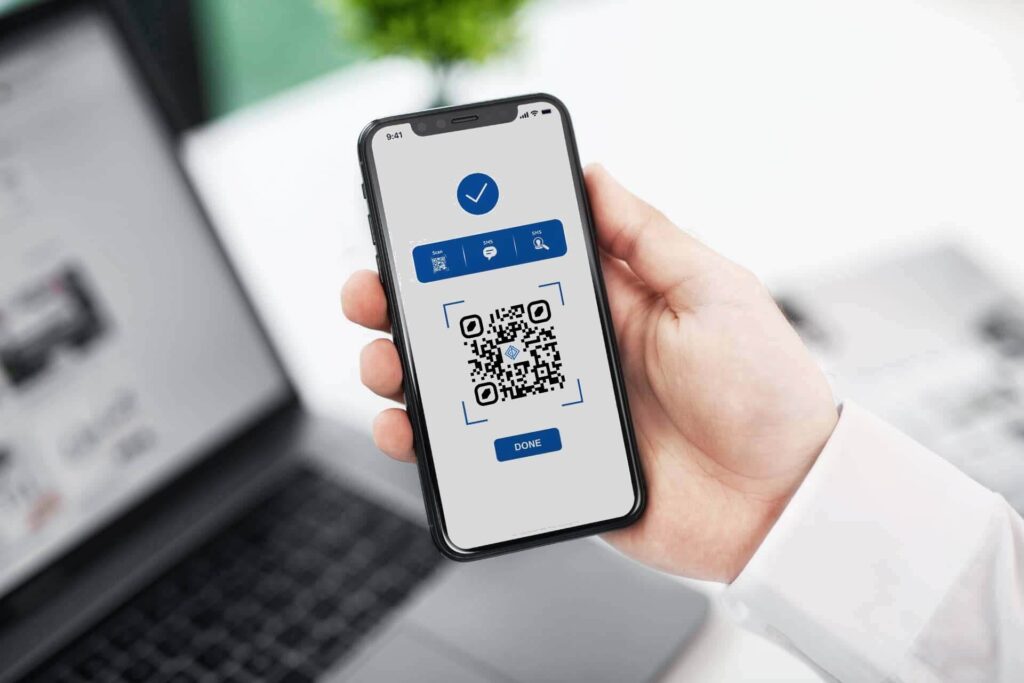 The evolution of lead generation is here.
Immediate engagement marketing comes to your advertising campaigns by using BrowsingMagic enhanced QR codes.
Now you can meet your prospects knowing where they are, what they are interested in and when they are most receptive
Serial entrepreneurs focused on using innovative technologies to bring customers closer to conversion.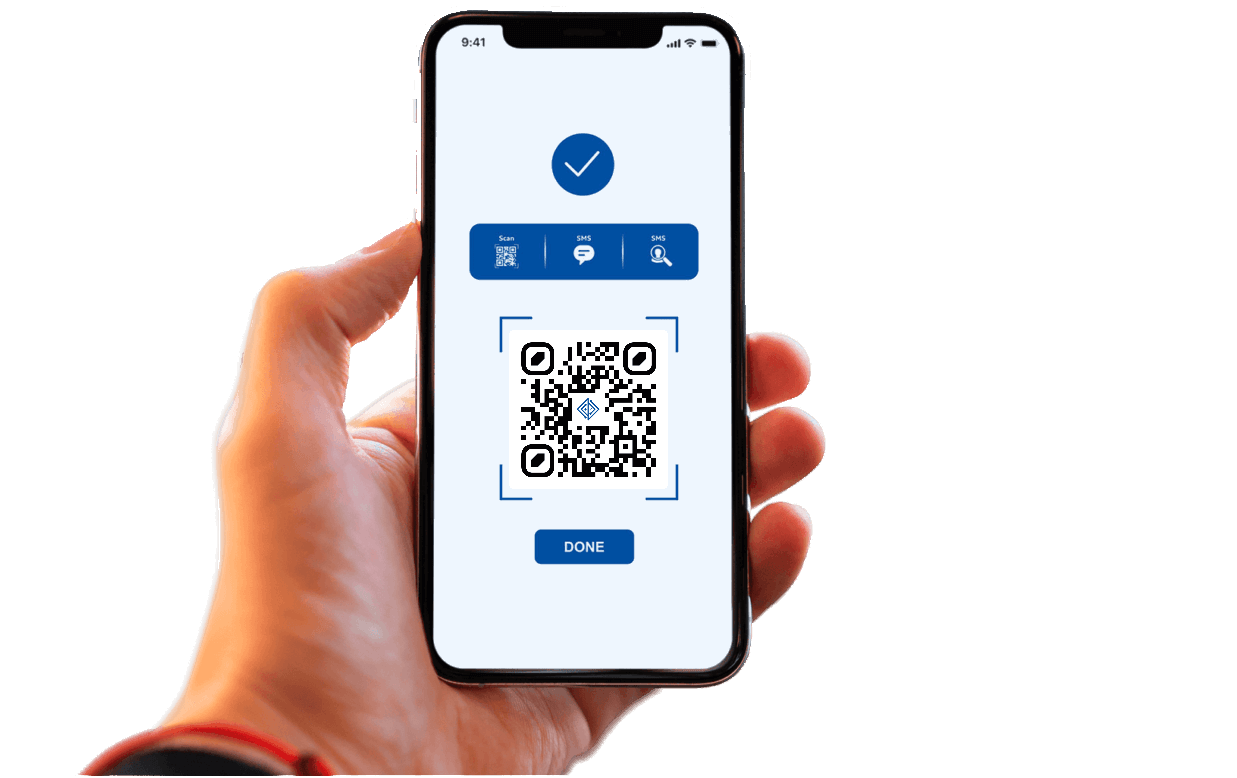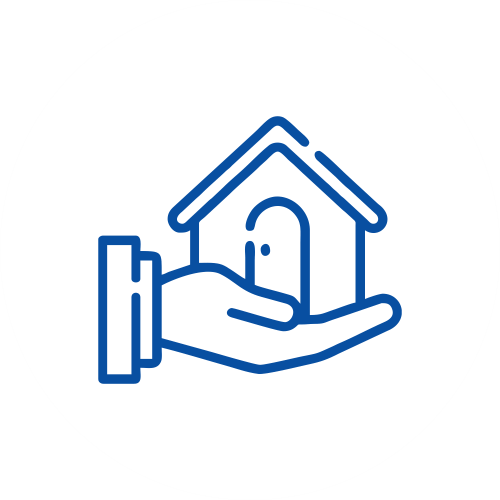 Real Estate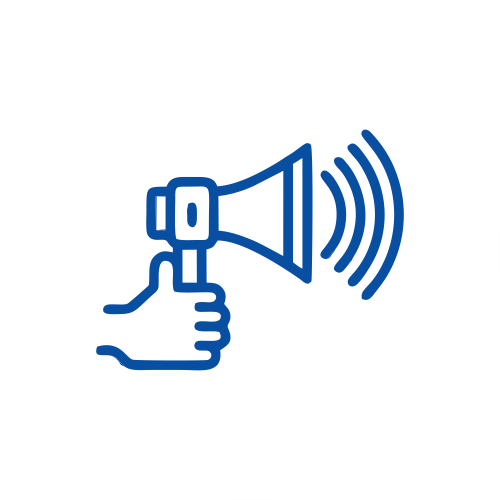 Advertisers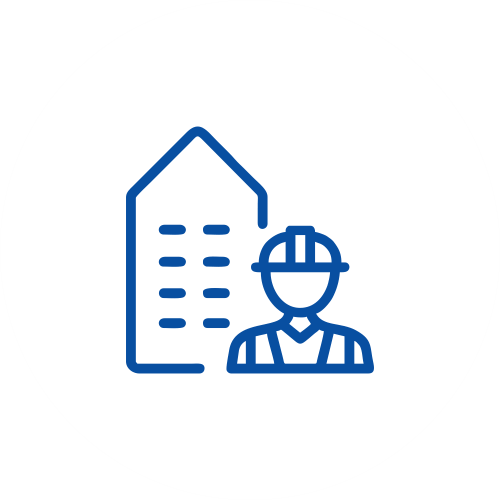 Small Business, Franchisors and Contractors
Have you ever wished there was some magical way to instantly know that a prospective customer was interested in your product or service?
Using BrowsingMagic QR codes in your marketing, you'll be the first to know. And the first to react.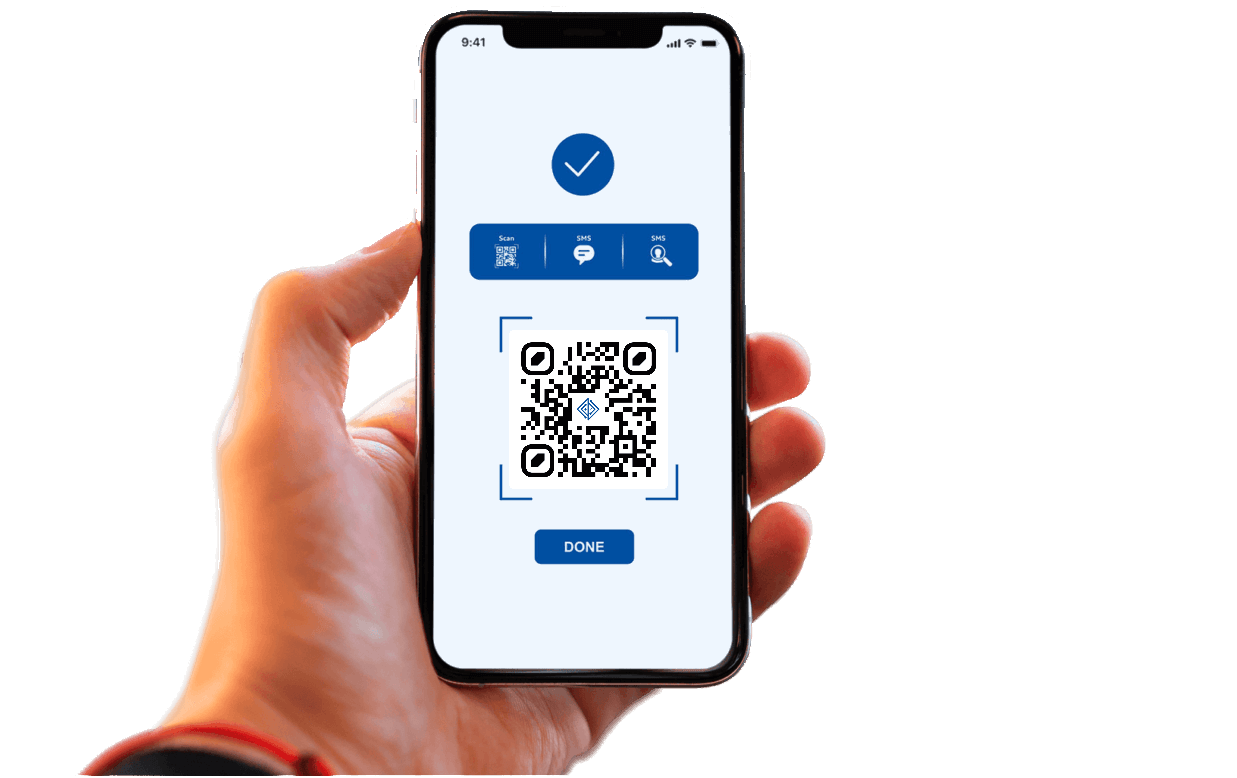 How it Works - Your Business Needs
You have an amazing business and website and want to increase your sales by connecting people with your product or service.


You see the value in immediately engaging with interested customers.
You seek reductions in costs for lead generation and increased rates of customer conversion.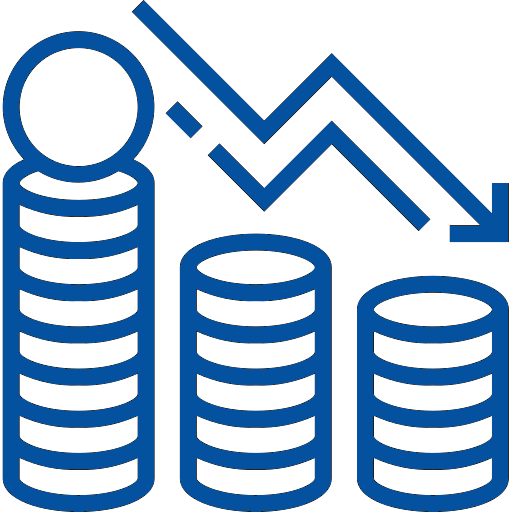 You expect your salespeople to be successful and need greater visibility into their leads to help manage them.
We provide BrowsingMagic QR codes for your marketing campaigns.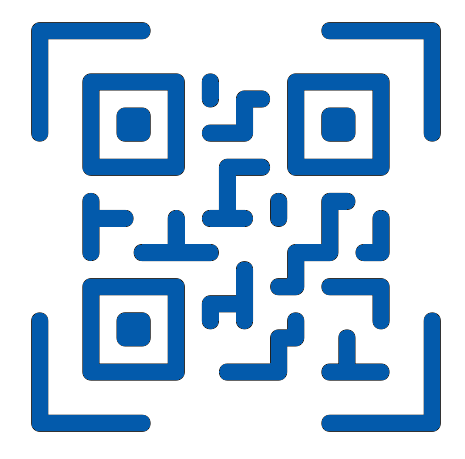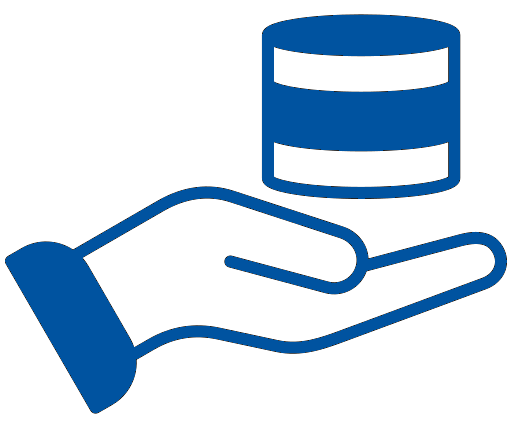 We use our proprietary process to capture information on interested customers who scan your BrowsingMagic QR code and express interest.
We send an alert in realtime to your designated salesperson with the prospect's contact information.


We compile daily reports of all prospects who scanned your BrowsingMagic QR code and push the information to your sales manager for follow up with the sales team.
You increase sales by contacting a prospective customer in real time when they are highly receptive to connecting with you.


You remarket your ad campaigns based on detailed information provided to you in daily reports.
You capture all leads generated by BrowsingMagic QR codes in daily reports. We can optionally push your prospect information directly into your preferred CRM.

Your properties get lots of drive-bys. When your signs or flyers display BrowsingMagic QR codes, interested prospects can quickly scan them to get more information directly from your web pages or even your virtual tour video. And when they do, you automatically get a text message to your BrowsingMagic phone number showing the property they are interested in and their phone number to message back or call. You can finally make contact with a prospective buyer at the moment they are most interested in your listing.
Give your clients a leg up on their competitors. Offer them the latest technology in lead generation using BrowsingMagic QR codes in your ad campaigns. Our patent-pending QR code scans do double duty. When someone is interested enough to scan a QR code with their smartphone, they demonstrate that they are a hot prospect. The QR code scan provides a link to dynamically land on the page corresponding with your campaign. The scan also initiates a text message from the prospect to your client's smartphone and pushes their information into your client's CRM as a lead. This provides your client with immediate access to follow up and demonstrates the power and success of your services to the client.
Small Business, Franchisors and Contractors
Your vehicles, print advertisements and signage can display QR codes that link interested people to more information that is displayed on your website. When using BrowsingMagic QR codes you can also receive automatic notifications when interest is expressed in your product or service. This notification allows you to provide instantaneous customer service and ask for their business when they are most interested in hearing from you.
*Plus applicable sales taxes where required
*Plus applicable sales taxes where required
Interested in becoming a reseller? Call for details
M-F 8AM-8PM EST
S-S 8AM-4PM EST